Going Solar
has never been easier
Discover potential savings
Find available incentives
Compare local installers
Get Your Free Quote Now
See if you qualify for Government incentives in your area and find out if your home is eligible for solar.
Now is the time to go Solar!
What's in it for you?
Affordable solar panels
Solar panels have never been better and cheaper! While efficiency has increased, prices have dropped 60% over the last years.
Save money with incentives
Take advantage of the highest tax credit in years. You can claim a tax credit of a whopping 30% of your solar investment.
Enjoy free green energy
Generate your own power on the top of your roof! Solar energy is cheaper than paying your utility bill, and the difference will only grow bigger.
Solar News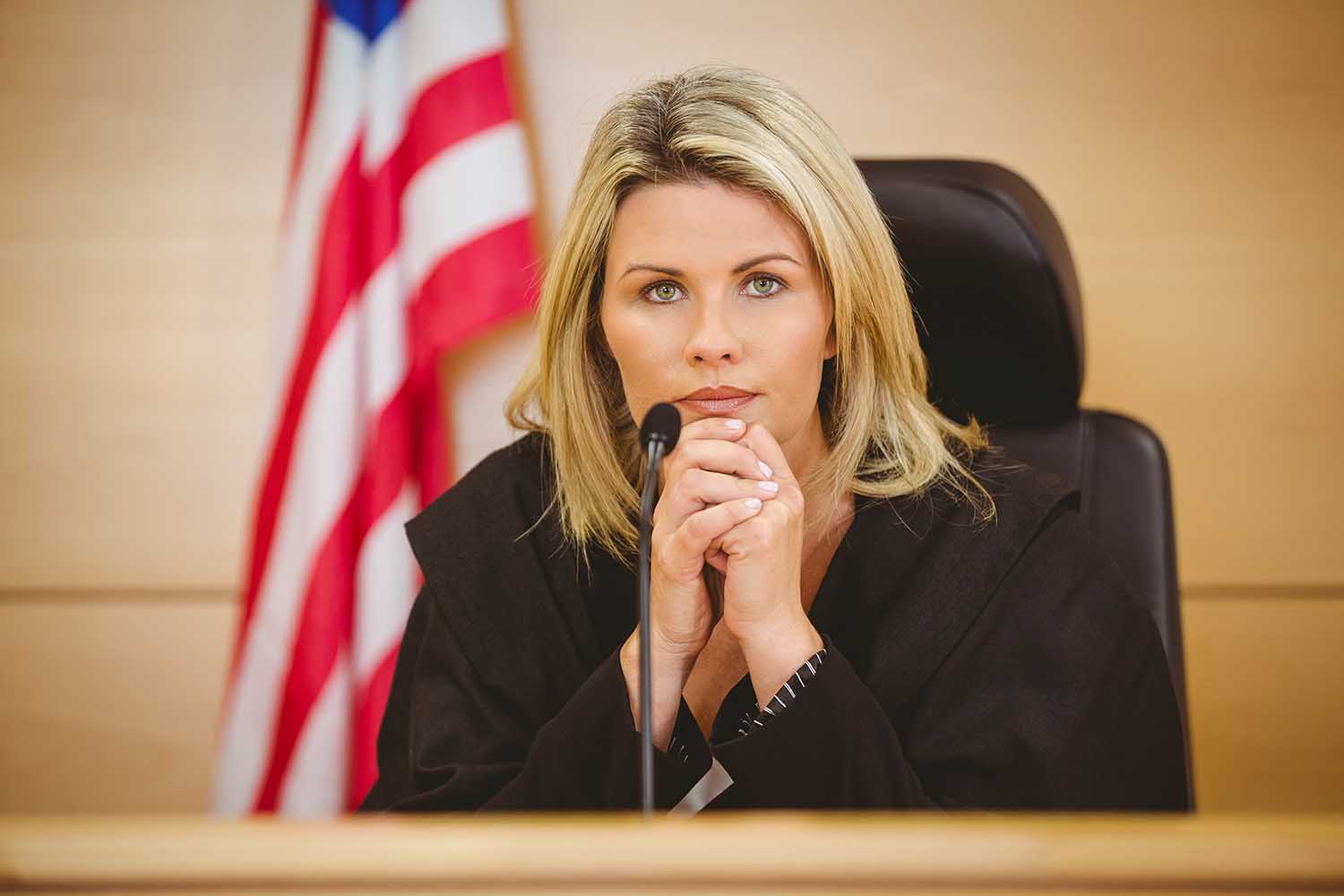 Are you considering installing solar panels on your home or business? The US government offers a range of tax credits and incentives to encourage the adoption of renewable energy technologies. Read more...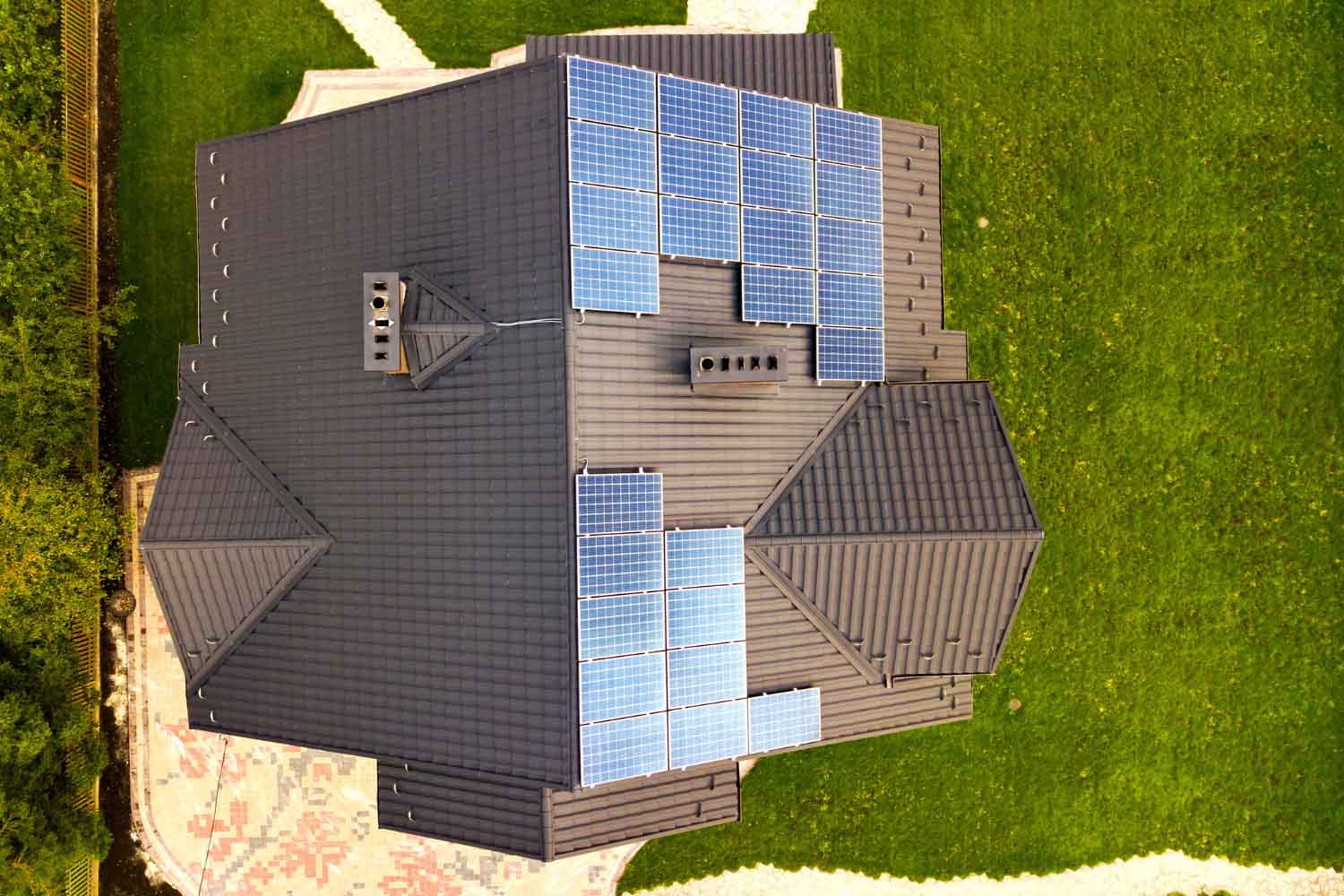 When you are planning to go solar you have to choose between a variety of different solar panel types and brands. Which one you should choose depends on your situation. Learn more about the different types of solar panels in this article. Read more....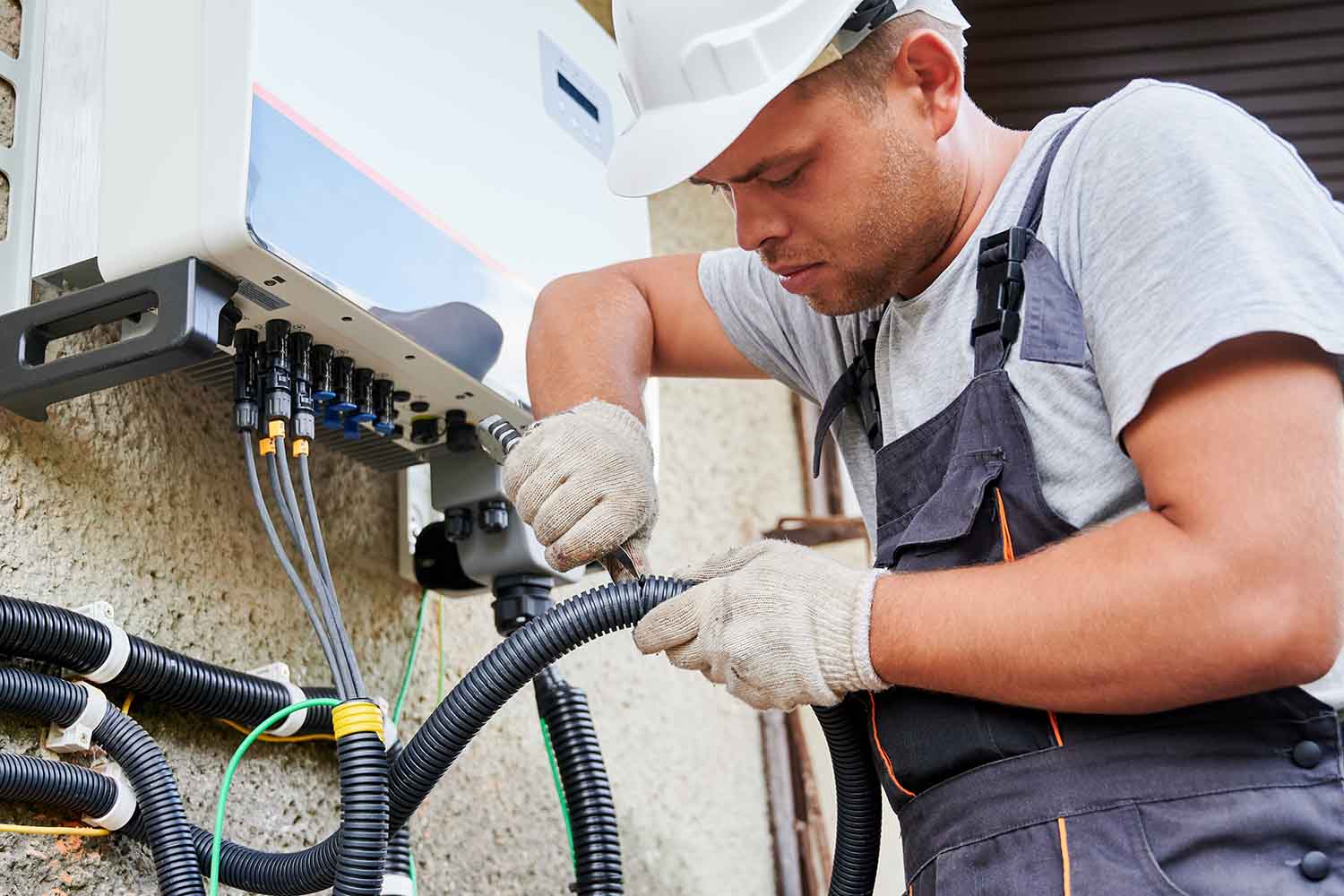 If you have solar panels installed on your home or business, you know that they are an important source of clean, renewable energy. But to fully take advantage of the benefits of solar energy, it's important to have the right solar inverter. Read more....
What EasySolar does for you?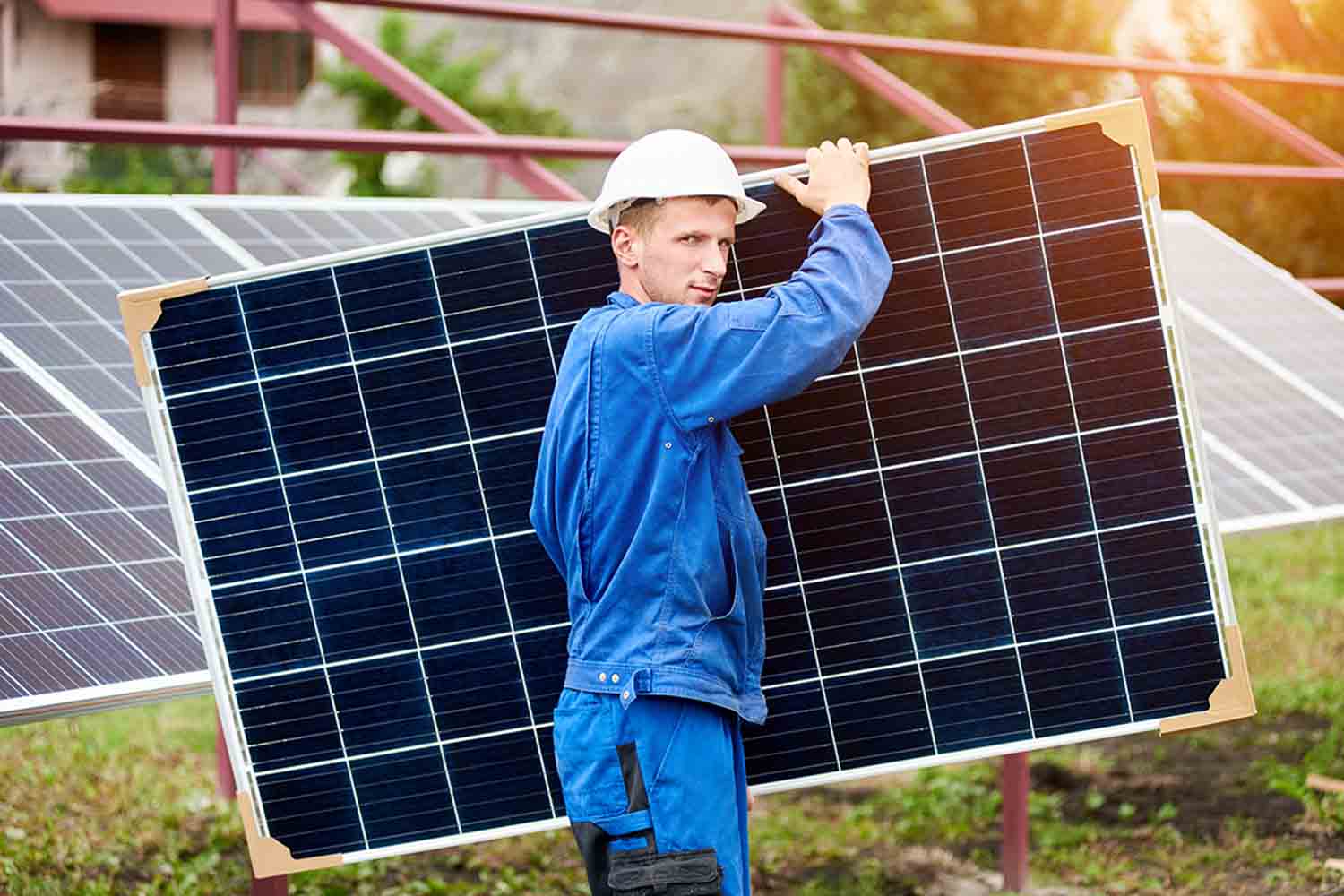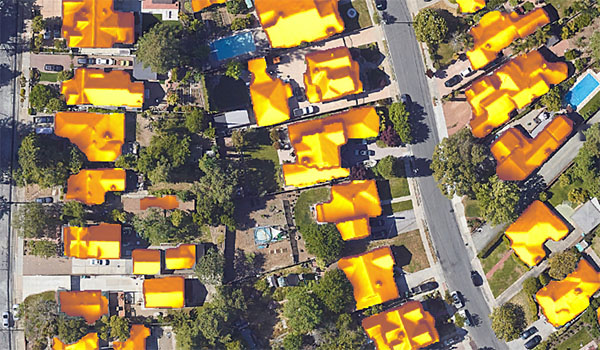 We help you to find the best solar offer in your area
Our goal is to provide you with a solar system that covers your energy needs, at the best possible price.
Simply provide us with some basic information about your home and we will compare multiple installers in your area, so you can get the lowest price. The selected solar panel suppliers will then offer you their quotes and all you have to do is choose the best one for you!
Comparing quotes is non-binding and completely free.
Find Out If Your Home is Eligible >>